Viper Compact Elongated Toilet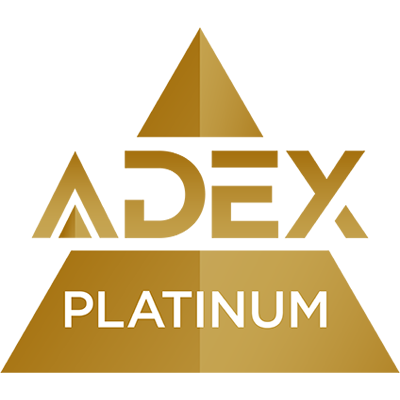 2013
Gerber has added a compact elongated option to its Viper™ series of High Efficiency Toilets (HETs). This WaterSense® certified product is perfect for smaller bathroom spaces and provides significant water savings over older, more traditional products in the marketplace. The Viper compact elongated toilet provides professional grade flush performance with the added comfort of a large elongated bowl in spaces that previously could only fit a round front bowl. With all the benefits of the Viper product line like color matched metal tank lever with brass arm, Fluidmaster fill valve, 3" flush valve with stainless steel non-kinking beaded chain and mult-point tank to bowl mounting system, this new Viper model has it all. It is available in white and biscuit with a 12" rough-in.
Sustainability
The Viper compact elongated model is fully a WaterSense certified High Efficiency Toilet (HET) has an exceptionally powerful flush while utilizing a mere 1.28 gallons of water per flush, it consumes 20% less water than 1.6 gpf models.
Awards
It was just launched in late 2012.
Pricing
List price $295.00