Cadet 3 Decor High Efficiency Toilet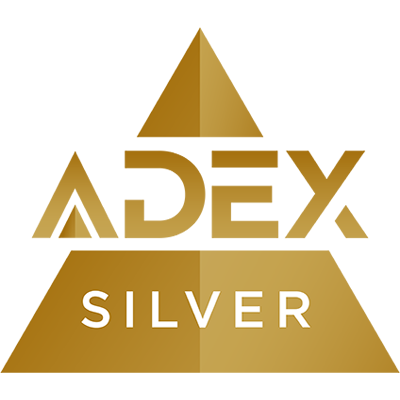 2013
Sleek European "skirted" styling belies the raw flushing power in the new Cadet 3 Décor. This toilet's flushing platform features a generous three-inch flush valve that allows more water to enter the bowl faster for greater flushing power and a large 2-1/16" trapway to avoid clogging. The smooth-sided design of the Cadet 3 Décor is complemented by a slow-close, telescoping seat that conceals the seat ring for a showroom-like appearance when closed. This high efficiency toilet was designed to be a DIY-ers dream: everything needed to install the Cadet 3 Decor is included in the box, no special tools required.
Sustainability
The Cadet 3 Decor is WaterSense-certified and uses just 1.28 gallons of water per flush.
American Standard America is a leading North American manufacturer of bath and kitchen products. The Company participates in all key product categories including bathroom and kitchen faucets, fixtures and furniture with leading positions in toilets and the number two position in bathroom fixtures in the U.S. and overall category leadership in Canada, the Dominican Republic and Mexico. Products are marketed under brand names such as American Standard®, Porcher® and Jado®. American Standard America delivers products to a wide range of customers in both residential and commercial markets and for new construction and replacement/remodeling. The network includes wholesalers (including showrooms), retailers (including do–it–yourself centers) and specialty merchants.
For more information, visit www.americanstandard-us.com.