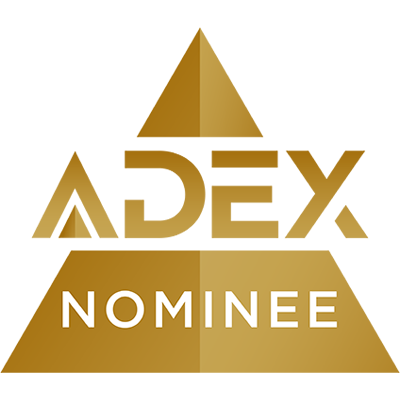 Toilet users of America, toss out your plungers. American Standard is revolutionizing toilet technology with America's Best Flushing System, which is making its debut in the aptly named Champion toilet.
Pricing
Suggested retail price is approximately $400.
Notes
Champion™ Right Height™ Elongated Toilet » Two piece, elongated toilet. » Right Height™ bowl for added comfort. » Includes coordinating chrome trip lever. » Optional design-matched seat available. _______________________________ America's Best™ Flushing System Fast. Quiet. Clean. Every time. » 10 Year Worry-Free Decade Warranty™ covers everything inside tank & bowl. » Flush Tower™ stops the leaking, corrosion and jiggling of the handle associated with the traditional flapper. » Industry's largest siphon outlet (2-3/8"), fully glazed with no choke points, virtually eliminates clogging. » High flow 3" flush valve design allows maximum water flow using only 1.6 gpf. » Seamless sweeping deck provides cleanability of a one piece toilet.
American Standard America is a leading North American manufacturer of bath and kitchen products. The Company participates in all key product categories including bathroom and kitchen faucets, fixtures and furniture with leading positions in toilets and the number two position in bathroom fixtures in the U.S. and overall category leadership in Canada, the Dominican Republic and Mexico. Products are marketed under brand names such as American Standard®, Porcher® and Jado®. American Standard America delivers products to a wide range of customers in both residential and commercial markets and for new construction and replacement/remodeling. The network includes wholesalers (including showrooms), retailers (including do–it–yourself centers) and specialty merchants.
For more information, visit www.americanstandard-us.com.