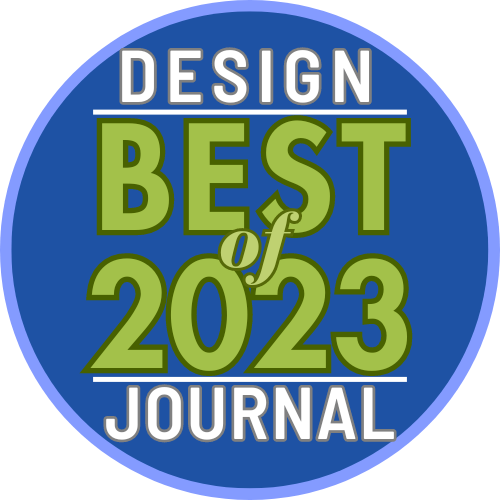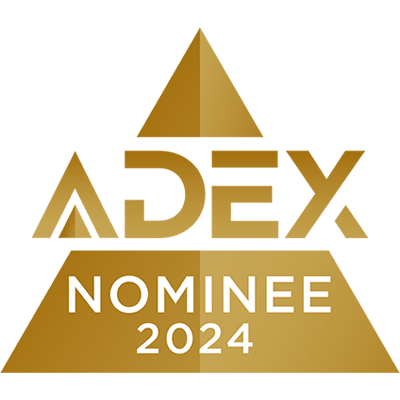 Franz Viegener Releases new Product Line, Techno Chic


Franz Viegener, designers and manufacturers of luxury faucets and fixtures for hospitality, commercial and residential markets, announces the release of a new collection of bath fixtures, Techno Chic.
Franz Viegener's new Techno Chic collection is another example of the brand's ability to marry engineering prowess with divine artistry. Technology and design converge within the nuanced details of the Techno Chic collection. Featuring an eclectic, futuristic design with modern accents, Techno Chic is uniquely constructed to facilitate natural grip –effectively preserving and concentrating force of the handle pivot. The contemporary silhouette and tactile components lend a contemporary and innovative edge to this stylish line of fixtures, making it especially versatile. The full Techno Chic collection includes faucets and tub fillers with widespread, wall-mount, deck-mount and freestanding floor-mounted options.
Techno Chic raises knurling from an engineering feat to an expression of pure sophistication. Textured detailing on the spout -– available in either "linear" or "knurling" – is a subtle nod to the gears and machinery that inspire the collection. Round or lever handles feature matching etched details. The exquisite elements of Techno Chic combine the essence of elegance and functionality in perfect harmony. Techno Chic is available in 12 finishes, including nine PVD options ranging from Polished Nickel to Satin Black.
The Design Process
"Building on the success of our Industrial Chic concept and silhouette," says Franz Viegener's lead product designer Josef Moskovic, "this line is inspired by the evolution of machines from functional tools to the point at which they become refined technological instruments."