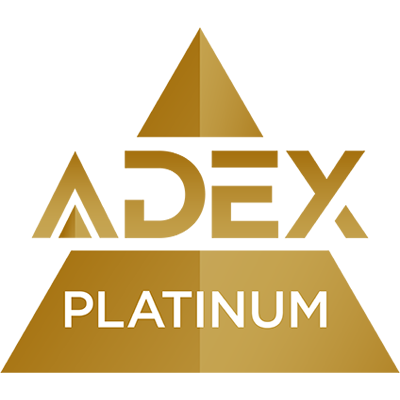 2015
THE WORLD'S BEST BEER DISPENSER: This next generation of Marvel beer dispensers, the only ENERGY STAR rated beer dispenser that can store a half barrel in addition to three other storage configurations, including food storage on account of the stow-on-board shelves (a surprise added utility). In addition to being the most versatile beer dispenser on the market, dramatic engineering enhancements make the Marvel line nearly 40% more efficient, while giving a better pour and faster, more precise cooling. It will enhance the taste experience for draft beer enthusiasts and home brewers.
Sustainability
UP TO 40% MORE ENERGY EFFICIENT
Marvel refrigeration not only meets the ENERGY STAR® rating, we exceed it.
Awards
ADEX 2015 Platinum Award Winner for Design Excellence
Pricing
MSRP starts at $1,999
Notes
• Dynamic Cooling Technology™ delivers rapid cooldown and the industry's best temperature stability
• MARVEL Intuit™ Integrated Controls ensure precise temperature management from 34°F to 46°F
• Integrated drain system keeps spillage under control and removable components make for easier cleaning
• Low Boy coupler makes it easier to store, tap and swap out tall barrels
• Secure CO2 tank storage area and drain basin
• Close Door Assist System™ gently and automatically closes door
• Panel overlay option features soft-close integrated hinge for a truly flush fit with cabinetry
• Audible and visual alarms signal when door is left ajar to protect food integrity and energy use
• Drain pan and hose, 5 lb. CO2 tank, connectors, regulator and interior floor shield included
• Height adjustment up to 1" with leveling legs
• Built-in and mobile models available with single or twin tap
• All models feature a double insulated stainless steel tower
• 1-year warranty