Amtico Back to Black Collection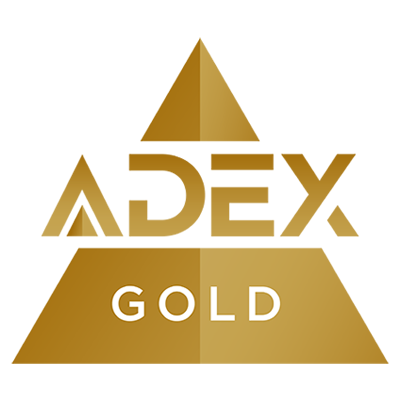 2009
Sleek and contemporary black is definitely back. The Amtico Back to Black collection of saturated, abstract floor tiles brings a striking twist to commercial and residential interiors. The shades of black in the collection have been softened with hints of aubergine, olive and chocolate hues adding a new dimension to classic black. Each design is finished with a subtle pearlescent sheen to create a lacquered appearance. Four products comprise the Back to Black range:Vamp - a dark, deep and mysterious shade of blackDesire - a rich, bitter dark chocolate brownEnvy '¬â€œ sophisticated, dark olive huesPoison - a rich shade of sumptuous aubergineThe Back to Black designs are available in various size planks and square tiles. Each piece contains a unique linear grain that can be cut into different shapes and sizes to enhance the finish. The floors can take on a minimalist or exotic feel based on how the pattern directions are laid out.The Back to Black collection, like all Amtico resilient flooring, is harder wearing than most woods, easier to clean than natural products and warmer than stones and marbles. And, with a 15 year, transferable, commercial wear warranty, one can expect Back to Black to maintain its beauty for years to come.
Pricing
$6-8 per square foot, not including installation
Notes
Amtico floors will not chip, crack or warp like many natural surfaces. Amtico has a 40 mil wear layer, compared to its nearest competitor with 30 mil. This layer provides exceptional resistance to scratches, scuffs and stains. Amtico uses superior quality, very high definition print films for unsurpassed visual authenticity. The beauty of the product is legendary making Amtico the leader for innovative, quality products backed by a 15 Year Commercial Wear Warranty.