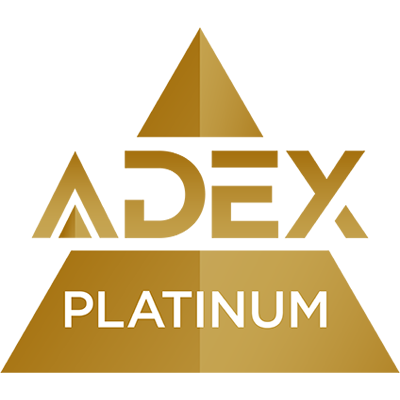 Granette™ tile is a truly dimensionally stable linoleum tile, available in 24x24,12x24 & 12x12 inch sizes. Granette tile makes it easy to create distinctive custom designs. The bold artistic colors, textures, tonal qualities and embossing features provide a natural organic look and textural feel. Granette tile is easy on the environment and with low VOCs, it is clearly a sustainable option for use in commercial spaces.
Sustainability
Granette tile is made of natural renewable ingredients including linseed oil, cork powder, jute, wood powder, natural resins and color pigments. It's easy on the environment - no plasticizers, chlorine, crude oil or heavy metals are used in the manufacturing. In production, all scrap material is reused and recirculated into new Armstrong linoleum.
AHF Products is the leader in hardwood flooring with a family of strong brands serving the residential and commercial markets. With decades of experience in award-winning wood flooring design, innovation, product development, manufacturing and service, we improve the quality of people's lives through great products and a deep commitment to outstanding customer service. Our hardwood flooring brands include Bruce, Hartco, LM Flooring, Robbins, HomerWood and Capella. Headquartered in Mountville, Pennsylvania with manufacturing operations across the United States and in Cambodia, AHF Products employs over 2,250 dedicated team members.