To Market - URBAN 20 (Available w/ MagnetX Backing Technology)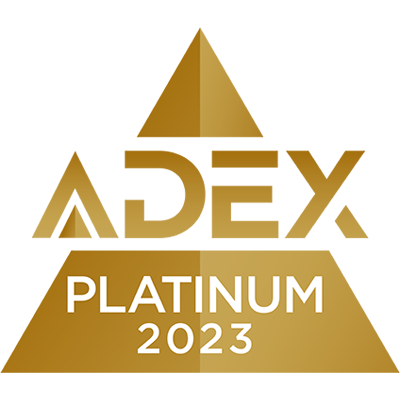 Urban 20 is a collection of new looks and requested re-introductions of best-selling patterns - now in a glue-down version. Our 20-mil wear layer allows for use in high traffic installations while offering the look of granite and modern metallics.
__
Why choose 
MagnetX
, and what sets it apart from our other backing technologies?
It can be installed directly over most substrates, including well-bonded existing flooring.
It's a quick installation! The magnetic receptive coating cures in about 1 hour. Your magnetic floor can be placed directly after!  
This backing eliminates the need for moisture mitigation for floors up to 98% Relative Humidity.
It's eco-friendly! Solvent-free, a low VOC product.
Easier updates or renovations! No need to reapply the base coating, allowing for easier updates or renovations. If a tile or plank gets damaged, or you're looking for a new floor, your installation process is halved because there is no need to reapply the base coating.
Cost Savings! Reduced installation of material means less labor and cost savings over time!
MagnetX
 Tech is safe for all people, medical devices, electronics, etc!
Sustainability
FloorScore™ Certified, Mindful Materials
Next Generation LVT Floors designed for style, sustainability, and unparalleled performance.