Exchange™ Luxury Flooring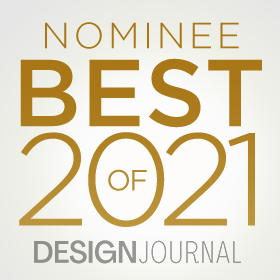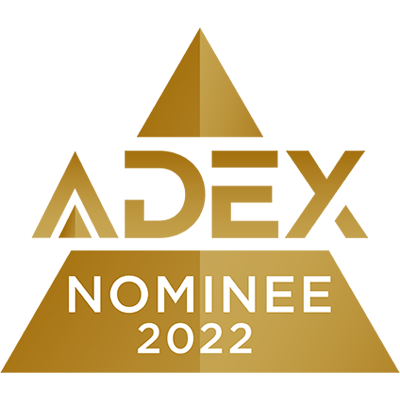 Exchange was created to invigorate and inspire with soft pastels and rich, saturated tones that complement a visual texture that adds depth and interest. The collection includes two distinct, yet compatible designs. System Gradient features a subtle ombre effect across a 6 in. x 36 in. plank in a soft color palette, mimicking the flow of light through space and creating a sense of clean comfort. Also available in a 6 in. x 36 in. plank, Static offers consistent saturation of color in a variety of neutrals and bright pops of color that can stand alone or be used as a collaborative accent.Made with patented Diamond 10® Technology, Exchange is a low maintenance solution ideal for commercial settings. Diamond 10 Technology is a revolutionary innovation that uses cultured diamonds – with all the properties of real diamonds – to provide the ultimate in scratch, stain, and scuff resistance for floors that look newer, longer.
Sustainability
- Low VOC emissions and FloorScore® certified
- Free of ortho-phthalates and heavy metals
- Recyclable through the On&On® Recycling Program
- Health Product Declaration (HPD) and third-party certified Environmental Product
Declaration (EPD) available
- Made in the USA with global and domestic content
Armstrong Flooring, Inc. (NYSE: AFI) is a global leader in the design and manufacture of innovative flooring solutions. Headquartered in Lancaster, Pennsylvania, Armstrong Flooring is North America's largest producer of resilient flooring products. The Company safely and responsibly operates 8 manufacturing facilities globally, working to provide the highest levels of service, quality and innovation to ensure it remains as strong and vital as its 150-year heritage. Learn more at www.armstrongflooring.com.