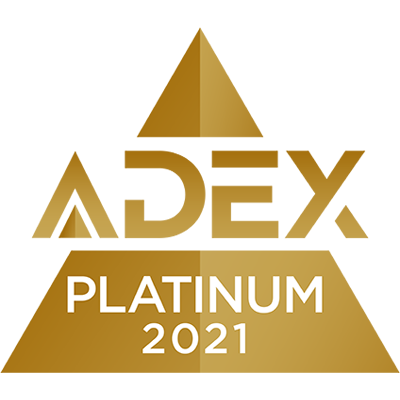 Manufactured in the US, Parallel USA Luxury Flooring offers a balance of performance, design and price – and is just a truck delivery away. Its performance has been strengthened with Urethane Plus coating to provide enhanced resistance to scratches, stains and scuffs compared to standard urethane coatings. The curated collection features sophisticated fabric designs in subtle neutral tones on a tile format, and an array of wood species, and even a stone-inspired wood plank to balance the collection. Parallel USA 20 is ideally suited for areas where commercial flooring performance is a requirement. Parallel USA 12 can be used in light commercial spaces, Main Street businesses, and residential areas in mixed use properties.
Sustainability
FloorScore Certified, HPD, EPD, Free from Ortho-Phthalates
Armstrong Flooring, Inc. (NYSE: AFI) is a global leader in the design and manufacture of innovative flooring solutions. Headquartered in Lancaster, Pennsylvania, Armstrong Flooring is North America's largest producer of resilient flooring products. The Company safely and responsibly operates 8 manufacturing facilities globally, working to provide the highest levels of service, quality and innovation to ensure it remains as strong and vital as its 150-year heritage. Learn more at www.armstrongflooring.com.