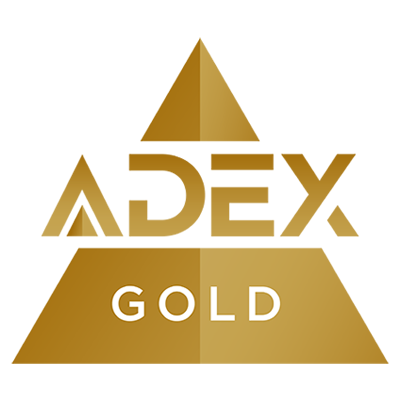 2016
Using the Onelink app or the thermostat's color, touchscreen interface, homeowners can set their home temperature, turn heating or air conditioning on or off, trigger pre-set home or away settings and set a schedule by the day of the week and the time of day. The app even displays a three-day weather forecast and current outdoor temperature reading to help users set heating and cooling schedules in advance.
The Onelink Wi-Fi Thermostat can be programmed with reminders of when an air filter needs replacing and when it is time for service. Users can also easily lock the thermostat's touchscreen to prevent accidental or unauthorized changes to the settings.
Energy usage information is readily available from the Onelink Wi-Fi Thermostat, making it easier for homeowners to save money on heating and cooling bills. The thermostat displays how much energy has been used to heat and cool a home, enabling users to adjust their temperature schedule for better efficiency and affordability.
With customizable backgrounds for the thermostat's digital interface, the Onelink Wi-Fi Thermostat also doubles as a digital picture frame. Thermostat owners can upload up to 100 photos directly to the device to use as a background or screensaver. An SD card input lets users import photos directly in to the device.
Sustainability
The Onelink Wi-Fi Thermostat makes it easy for homeowners to program their homes' heating and cooling and reduce their energy consumption. Homeowners can easily view energy usage information from devices or desktop computers and use the "Time Period" Scheduler to automatically change their homes' temperatures for up to four periods per day.
Awards
Envisioneering Innovation & Design Award Winner