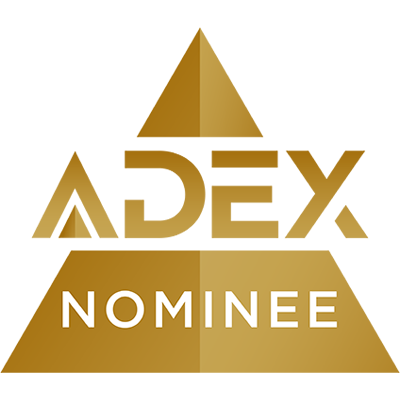 The sleek LUX Bar LED Task Light is an innovative, eco-friendly alternative to traditional task lighting. Versatile and well-proportioned, the LUX Bar LED Task Light features aerodynamic lines and a slender arm and is available with an optional clamp base. The LUX Bar is solidly constructed of metal components and high-quality, bright white LEDs. A perfect fit for a variety of spaces – including corporate workplaces, residential interiors, and home offices – the LUX Bar provides task lighting with flair.
Sustainability
LUX Bar LED Task Light features high-quality, eco-friendly LEDs. Energy-efficient LEDs last 50,000 hours without needing replacement, and contain no harmful mercury gases.
Notes
High-quality, multi-functional LED task and desk lightSimple, streamlined designSmall footprint to maximize workspaceHead swivels 90 degreesFlicker-free, high-quality LEDsBright, efficient LEDs produce 400 lumensColor temperature: 3000K7.5 WattsColor Rendering Index: 85Efficiency: 55 lm/WInput Voltage: 100-240Material: aluminumColors: brushed aluminumBar length: 19" inches50,000 hours of continuous illuminationOptional clamp base
Behind every LUX LED Light, you'll find Mighty Bright, designers and manufacturers of portable LED lights. Since 1985, Mighty Bright has blended ease of use and affordability with impressive functionality, durability and portability. Our LED lights make reading, writing, working, and day-to-day life easier. We have taken our years of LED expertise and applied them to the LUX line to produce the most fashionable and energy-efficient LED lights for home and office on the market. And since LEDs provide thousands of hours of light, each purchase of a LUX Light is earth friendly.