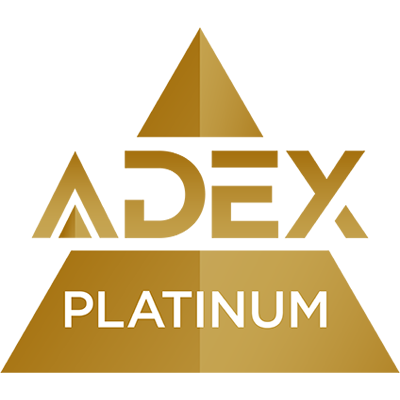 2019
Luna focuses on function, ergonomics and long-lasting comfort.
Notes
- Fully loaded ergonomic chair- Broad back and full seat fits full range of population- Ergonomic features including multiple synchro controls, adjustable 4-way arms and seat slider- Optional adjustable height lumbar- Starting price $475, without arms
9to5 Seating is a vertically-integrated, privately owned company, founded in 1986, which specializes in the design and production of ergonomic office seating to accommodate the rigorous demands of today's office environments. 9to5 Seating presents an extensive collection of executive, task, guest, conference, stool and lounge seating. Customization is an everyday demand that 9to5 Seating welcomes; seats, controls, arms, chair adjustments, finishes, and upholstery options are plentiful. 9to5 Seating combines its state-of-the-art, in-house manufacturing systems with a commitment to continuous improvements in all phases of the operation. With over 500,000 sq. ft. of manufacturing resources, we are confidently empowered to deliver products offered at unparalleled pricing, with quality built into every phase of manufacturing. Our dedication to becoming the leader in office furniture requires that we go beyond customer expectations. We strive to provide quality products, plethora of upholstery options, express shipping superior customer service and the best warranty as possible.