The OFM Triumph Series Lounge Chair with Tablet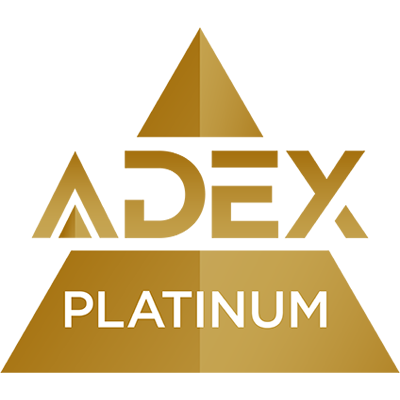 2016
The OFM Triumph Series Lounge Chair with Tablet can be used as a standalone chair or with other Triumph seating options allowing you to mix and match and create the perfect seating arrangement. Available in six different neutral colors.
Pricing
List Price: $866.00
Notes
-Modular design-Mix & match for numerous options-Laminate tablet-Chrome legs-Ganging brackets-Comes partially assembled, just attach legs-300 lbs. weight capacity
OFM is a family-run office and school furniture manufacturer, distributor, and wholesaler headquartered in North Carolina with distribution centers there and in Arizona, Pennsylvania, Kansas and Washington state. For twenty years, it has provided affordable, quality furniture through a nationwide dealer network, offering the latest concepts and designs to businesses, government, health care and educational facilities. Working with manufacturers in Mexico, Taiwan and China, OFM designs furniture to meet the highest industry standards which are sold through a variety of retailers, mail-order catalogs, and online dealers including Staples, Wayfair, Overstock, and National Business Furniture. To learn more about OFM, visit: http://www.ofminc.com.