UPLIFT Standing Desk (V2 & V2-Commercial)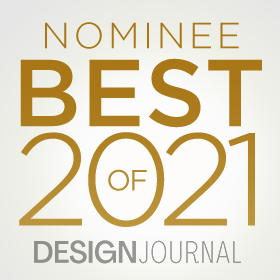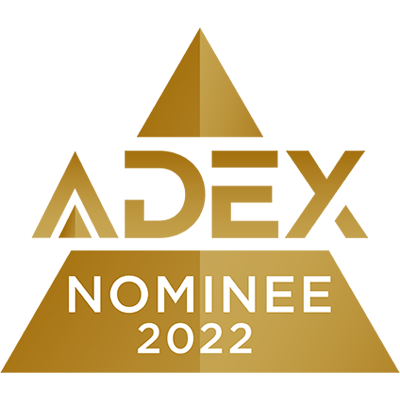 Our Certified Professional Ergonomist and expert office furniture designers created UPLIFT Desk by listening to you! At the center of what we do is our award-winning UPLIFT V2 Standing Desk and UPLIFT V2-Commercial Standing Desk. UPLIFT Desks are engineered for world-class stability, safety, and reliability. They feature an impressive vertical travel range of over 25.5", fast height adjustment, one-touch operation, and individual drive motors in each leg. Both the UPLIFT V2 and UPLIFT V2-Commercial Frames are built with top of the line quality components and precision machining that is built to last. So the desk you invest in today works for you well into the future with our 10-Year warranty. Certifiably sturdy and strong; both frames meet the ANSI/BIFMA X5.5-2014 standard for durability and stability.The combination of one-to-one motor to leg ratio and advanced collision sensors result in an industry leading anti-collision system. Unlike other desk brands, the UPLIFT Desk anti-collision feature works great as the desk moves up or down, and the sensitivity can be adjusted to account for usage differences.The patent-pending accessory mounting point system allows for quick and sturdy attachment of our exclusive desk accessories without the need to drill holes into your desktop. This mounting system adds sturdy modularity and ultimate customization capabilities to your dream workstation.
Awards
Both the UPLIFT V2 and UPLIFT V2-Commercial Desks have been awarded top ratings as the "Best Standing Desk" by Wirecutter in 2019-2020 and in 2020-2021. UPLIFT Desk has also been rated #1 by TechRadar, 9to5Mac, Lifehacker, Business Insider, Entrepreneur, Wired, and many others.
At UPLIFT Desk, we've been designers and purveyors of comfortable, healthy work since 2002. When we couldn't find a perfect height-adjustable standing desk, we decided to make our own. Our award winning standing desks are rated #1 on Wirecutter, Forbes, and others. We also design ergonomic chairs & stools, monitor arms, keyboard trays, file cabinets, power/data rails, acoustic/privacy solutions, task lighting, and many other office furniture accessories. Our mission has remained the same: to help every person stay healthy, happy, and productive when they work.
Whether your work happens in a home office, cubicle, or C-suite, you can benefit from our quality ergonomic office furniture that adapts to your unique needs and style. With our reliable team of experts here to help you piece together the workstation that keeps you and your employees healthy, you can rest assured that knowledgeable professionals are standing behind you every step of the way with an industry-leading warranty to back up every product.
We are that team, we're here for you, and we're excited to help you build the office you've always known you needed.
Our core values guide our business practices while we guide you in your ergonomic evolution. Our mission is to put an end to unhealthy work environments for good.
Work Better. Live Healthier. UPLIFT Desk.