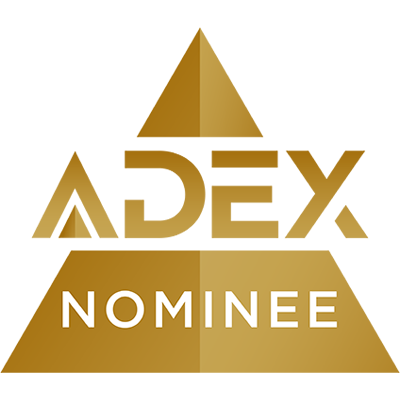 Hewn Stone Table Lamp. AmeriTec Lighting introduces the Hewn Stone series of finishes on this ginger vase style table lamp. Available in Hewn Stone Sandstone, Sedona, Quartzite, or Slate, this lamp will compliment any room.
Pricing
This product is sold through retail lighting showrooms. Pricing for this and related products may be obtained through an authorized showroom.
Notes
This product is the result of a combined effort by our resident ceramist, Bill Mros, and our resident finish expert, Matisa Johnson.Hewn Stone finished lighting fixtures combine traditional earthenware ceramics and a combination of fired and post-firing finishes.Any style of light fixture manufactured by AmeriTec Lighting can be finished as Hewn Stone.Products with a Hewn Stone finish are shipped within seven days after receipt of order.
AmeriTec Lighting has been producing beautiful lighting fixtures in earthenware, porcelain, and stoneware since 1987. AmeriTec Lighting's extensive product offering includes indoor and outdoor lights, pendants, flush mounts, shelf lights, chandeliers, landscape lighting, bath bars, table lamps, and accessories. 2005 product additions include the Tuscan, MetaRamics, South Bay, and Leather & Lace collections to complement the other products (Hewn Stone, Timberline, CeraGlass, and Transitions). AmeriTec Lighting products can be viewed at www.AmeriTecLighting.com. Call 1-800-299-7905 or e-Mail ADSales@AmeriTecLighting.com with questions and catalog requests.