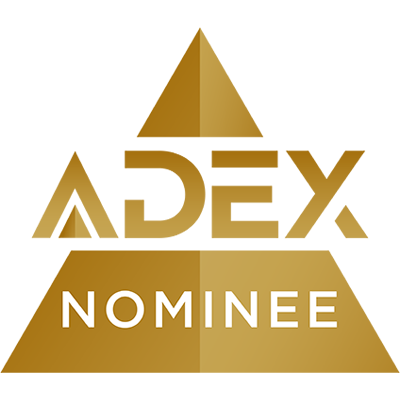 Interstellar is a commissioned work developed for hospitality or residential application. The composition is defined by a smooth star looking metal base and a square or round glass top. Under artistic appreciation, shapes, colors and strengths, are well balanced and integrated. The main characteristic of the design is its off center main intersection point that produces elegant asymmetrical characteristic.
Awards
Bronce A'Design Award & Competition
Notes
The phrase Things are not always what they seem is the main source of inspiration for this piece. When we look at the world, we make judgements about what the things we see actually are, based on past experience. The composition invites the spectator to observe.
Fabrizio Constanza Design is a company dedicated to create unique functional art collectables pieces and design and production of commissioned pieces for private or hospitality projects.