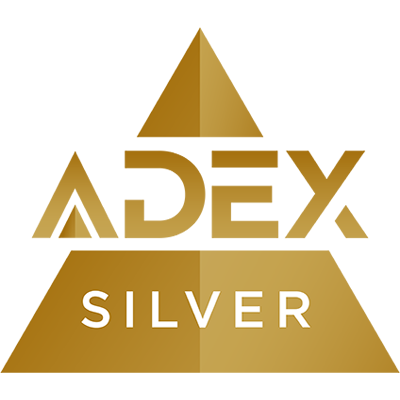 2016
• NanaWall Systems introduces its Kitchen Transition 2.0, an innovative Single Track Sliding system featuring a dual-height window/door combination with the option of zero floor track (for pristine countertops) and hidden pocketed panels. This system replaces traditional windows over a kitchen countertop, sliding glass ceiling-to-floor walls, and a typical sliding glass door— with the ability to have open corners, eliminating the need for posts in the middle of the kitchen area.
Awards
Architectural Record: Record Products 2015
Pricing
Varies per project
Notes
• When open, the glass panels are able to seamlessly disappear into a pocket and out of view. When closed, Kitchen Transition 2.0 provides secure weather protection and durability in all climates, from tropical coastal homes to wintery ski cabins.