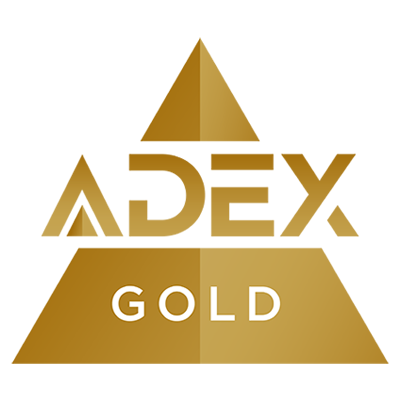 2016
• The new NanaWall SL80/81 Folding Series is the thinnest profile, most energy-efficient opening glass wall on the market. With an ultra-thin profile, unparalleled thermal performance and virtually unlimited configuration options―including inward or outward opening, the system promises to create entirely new possibilities in residential and commercial applications. Furthermore, with a triple insulated core, this folding system is extremely energy efficient.
Sustainability
• The triple insulated core allows this folding system is extremely energy efficient. The SL80 and SL81 are the most energy efficient of its kind on the market and are rated, certified, and labeled National Fenestration Rating Council 100/200 and meet Energy Star standards. The system also excels at air and water resistance as well as superior sound insulation.
Awards
Awards That This Product Has Won: Architectural Products: Product Innovator Awards
Pricing
Varies per project
Notes
• The SL80 features a smooth rounded frame profile, compared to the angular profile of the SL81. With floor supported technology, the new system offers ultra-smooth operation (rolling on stainless steel wheels on a stainless steel track), and more flexibility for applications where a building's height might change over time, such as from settling or snow loads.