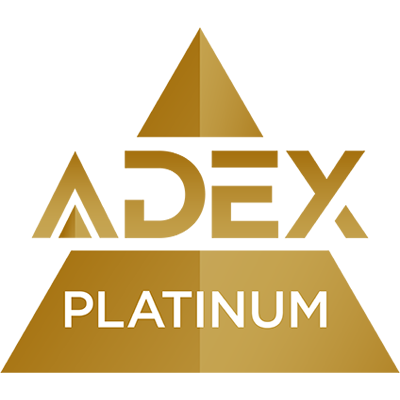 2016
• The NanaWall Aluminum Framed Folding Glass Wall BEARricade opens wide to aesthetically erase indoor/outdoor boundaries, yet also fends off the most persistent and resourceful bears. The NanaWall BEARricade provides all the attributes of a NanaWall opening glass wall—indoor/outdoor lifestyle, fresh air ventilation, and open views—now with bear-resistant strength added to its list of unmatched performance attributes, alongside unequalled weather protection.
Sustainability
• Superior Humidity Control and Energy Efficiency: The wide polyamide seal and panel design provides superior humidity control, improved acoustics, and exceptional energy efficiency for cold environments.
Pricing
Varies per project
Notes
• NanaWall BEARricade™ Post: Reinforced structural posts and impact-rated, laminated glass provide unparalleled strength that resists a bear's ability to collapse the glass panels.
• NanaWall BEARlock™ System: Secure multi-point tamper-resistant locks engage with the turn of a handle and shoots the concealed lockbolts into the head track and floor track for a secure multipoint connection. The bottom shoot bolts have a one-inch throw for maximum security.
• Reliable, Durable, Smooth Operating: NanaWall Floor Supported Technology provides long-term, easy operation by carrying the main weight of the panels on the floor track. Dual stainless steel elevated running carriages within the reinforced structural posts are impervious to track debris.