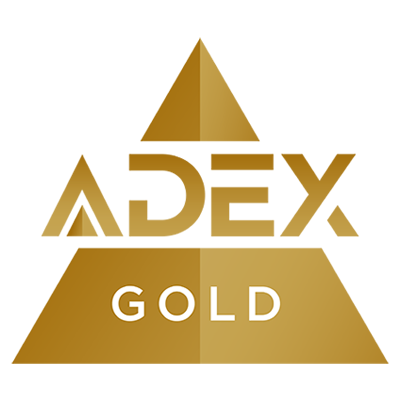 2008
An alternative to conventional office furniture systems, Up is comprised of components capable of creating panel-style workstations, desking, mobile tables, conference tables, mobile privacy screens, and enclosures. Key aspects of the design include a small kit of environmentally friendly universal components that create infinite office furniture solutions for the end user. Up is also a user friendly product with many ergonomic inclusions such as work surface height-adjustability, and task-enhancing accessories. Up is designed for customers who require work environments that provide more options than a traditional office cubicle, offering features that do more than most current desking systems, panel systems, and post-and-beam systems. It is an all-in-one design solution that creates a combination of work environments and product solutions.
Awards
Best of NeoCon 2006 Silver - Alternative Office
Notes
Up was designed by Canadian designer Dakota Kasdorf, whose approach starts with the simple philosophical position that everyone has the right to be happy and that the objects we interact with on a daily basis should contribute to our happiness. Furniture, by design, has a direct impact on people's lives. It is both functional and decorative. It performs a task and defines a space. Furniture should have meaning beyond its physical presence.
Tayco has been celebrating innovation and continuous growth since 1976. Our success is attributed to an unwavering commitment to our loyal client base throughout North America and the Caribbean. Tayco offers a one stop shopping solution including office systems, laminate executive suites, freestanding modular furniture, conference room furniture, and mobile tables and cabinetry. To complement our office solutions, Tayco offers a complete line of stacking, task and executive seating. Tayco provides a complimentary quotation service, for all pre-qualified projects. Our CAD team can complete most quotations within 72 hours. Our installation crews travel worldwide, providing expert installation services, advice and training. Visit us online at www.tayco.com to learn more about Tayco's services and programs. In 2004, Tayco renewed its ISO 9001 certification based on newly introduced guidelines integrated company-wide. Tayco is also working towards an ISO 14001 environmental management certification. In a further commitment to quality, Tayco operates as a lean manufacturer, working to reduce wait times, increase efficiencies, and guarantee quality. With continuous quality improvements and a comprehensive warranty on all products, Tayco is a name you can trust. If you are in the Toronto area, be sure to visit our corporate headquarters. In our complete showroom, guests can experience our products first hand, tour the manufacturing facility, and see the quality and craftsmanship that goes into every product. Both the Canadian and United States Federal governments have designated Tayco as an approved vendor according to stringent product testing and industry standards.