LA2 Slim Rings for Arch Nexus Office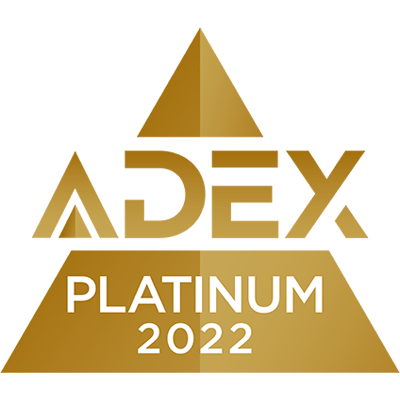 PROJECT: Arch Nexus
SPECIFIER: Arch Nexus
INDUSTRY: Workplace
LOCATION: Salt Lake City
PHOTO: Kyle Ahlstrom
Overview
The architects at Arch Nexus transformed their Salt Lake City offices into a Living Building Challenge certification.
The team included two clusters of LightArt's LA2 Slim Rings in a shared kitchen and a breakout work space.
The Living Building Challenge (LBC) is one of the toughest green building frameworks to achieve. It surpasses LEED for sustainability, by going beyond design and into how a building performs.

A highlight of a LBC project is the regenerative qualities that the building must perform. The team at Arch Nexus used solar panels and rainwater to create a building that can function within its own ecosystem.
The Slim Rings offer size flexibility with a 2.5"H profile, and are fully enclosed, and come in a multitude of color choices. We are honored that LA2 Slim Rings were chosen to be a part of this beautiful and exciting project and are committed to creating unique, durable, and sustainable lighting products.
LightArt, a 3form company, is a custom lighting fabrication and design studio in Seattle's Georgetown neighborhood. The work of the Seattle studio is an ever-evolving tale of innovation, creative exploration, and endlessly variable custom lighting creations. From the sleek geometry of the forward-thinking LA2 line, to the organic elegance of our custom chandeliers, LightArt has a unique, handmade lighting solution to meet your needs.
Specialties
Custom Lighting, Heat-forming Plastic, LED Lighting, and Handmade Sculptures