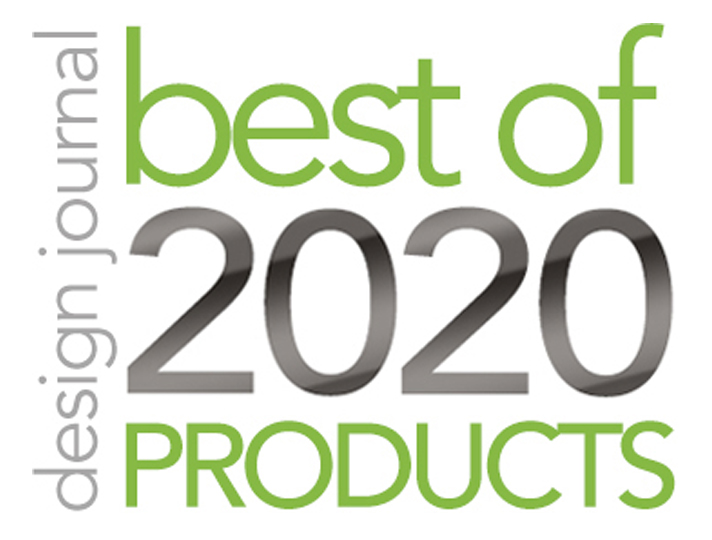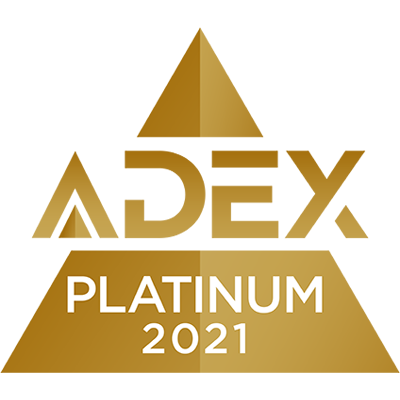 3form is expanding their latest sustainable material development using the Varia platform called Flek, to include a range of warm colors from Chamomile to Blood Orange. The inaugural Flek colors comprised a bright, pastel palette. The new Flek capsule collection draws on fresh colors from the recent 3form launch of the Varia Design Collection, a curated selection of Varia colors and patterns, adding intentional pops of color to a set of strong neutrals. The palette feels warm and sunny, referencing natural materials and the influence of 1970s design aesthetics on today's biggest trends. Flek is part of the Varia resin platform which means it is bleach cleanable, holds a strong fire rating, comes with an Optimized EPD Label, Declare Label, and GREENGUARD® Indoor Air Quality Certification. Flek comes in 4 new colors in addition to 250 standard colorways, with panels available in ¼, ⅜, and ½ inch gauges. Flek thrives in a variety of contexts, from education to healthcare to the office. It has been applied as an effective tool to separate workstations, organize open plans, and create effective flow in high-traffic areas. It's beautiful, terrazzo-like texture creates more than a barrier–Flek becomes a feature of the space that is highly durable, formable, and cleanable.
Sustainability
More than ten years of R&D and the use of optical sorting technology made Flek possible. 3form takes waste material from the production process of Varia panels, grinds it into small pellets, sorts out remnants of old interlayers, and presses the pellets into new Flek panels with approximately 75% recycled material. The result is a beautiful, durable, translucent, terrazzo-like panel that has endless appeal. Flek showcases 3form's commitment to sustainability and advanced technology, creating a beautiful speckled pattern in each unique, closed-loop panel.
Established in Salt Lake City in 1991, 3form provides a forward-thinking approach to the use of its materials within various architectural systems - ranging from wall treatments to complex decorative shapes. In challenging both material limits and traditional spatial concepts, 3form Architectural provides breakthrough architectural solutions and services for fabricating architects' most challenging installations. The innovative 3form varia™ system uses ecoresin™— a 40% post-industrial recaptured material, which encapsulates a multitude of dynamic interlayers, using founder Ray Goodson's patented technology. 3form also offers strata™, a multi-layered designer series; struttura™, a prismatic structural system of paneling; as well as a European-designed modern furniture collection. 3form truly offers material solutions.