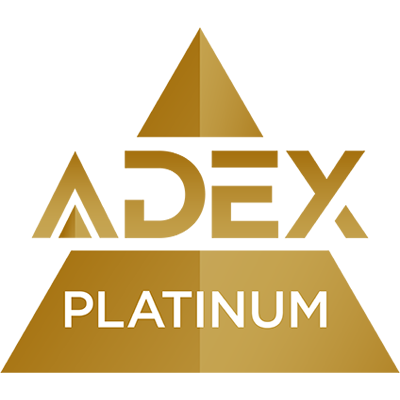 2015
The 3150 Operator Stool takes 24/7 seating to new heights. A stool height 24/7 chair with a 550 weight capacity and the Concept Seating warranty makes this a very unique chair. Chair is available with adjustable footrest, seat depth adjustment, optional headrest and available with glides rather than casters if needed.
Sustainability
Recycled material whenever possible. Sustainable by nature due to the amount of waste is reduced by having a chair that will last for years and years.
Pricing
Visit conceptseating.com and please fill out an inquiry form for pricing information.
Notes
All of Concept Seating's products are built for 24/7 intensive use seating situations. Our chairs are built to last.