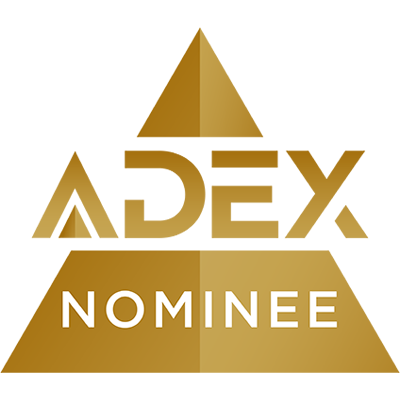 The Parasol pattern is one of the newest designs added to StoneImpressions' in-stock collection, Artisan Stone Tile. Parasol is available on a stunning carrara marble or a beige Calcario natural stone in three bold colors; a bright red Poppy, a Teal or a soft Greige. Parasol is a modern design that is perfect for a kitchen backsplash or the walls of a master bathroom.
Sustainability
StoneImpressions' and Artisan Stone Tile products are all packaged and shipped using recycled materials.
Pricing
Pricing varies by tile dealer
Notes
Products from the Artisan Stone Tile collection are kept in-stock and ready to ship immediately. Tiles are suitable for walls, light, residential flooring and shower walls. Not recommended in steam showers or on the shower floor.
Melinda Earl, a single mother and trained painter, began uniting plaster, oils, china and cloth to produce textured still lifes in her garage. Always trying to improve, she began experimenting with transferring images onto stone. However, the known methods were extremely time consuming, so she set out to find a better way. After four years of research and experiments, she developed a patented, hand-printing process and founded StoneImpressions.Based in San Diego, California, StoneImpressions creates stunning murals, listellos and accents on natural stone. Not a decal or a heat transfer, the StoneImpressions' process produces an image with greater depth and clarity, and a better range of color and consistency than hand painting.StoneImpressions creates a captivating image on any porous surface, such as natural stone or cement. Choose from a growing library of hundreds of images or create a completely custom look. Our products decorate kitchen backsplashes, offices, libraries and dens, entryways for wineries and office buildings, and serve as accent pieces and borders for all parts of the home.StoneImpressions has a state-of-the-art production facility and design center located in San Diego, CA. All products are designed and printed in-house.