Mr.Steam' CT Series Day Spa Steambath System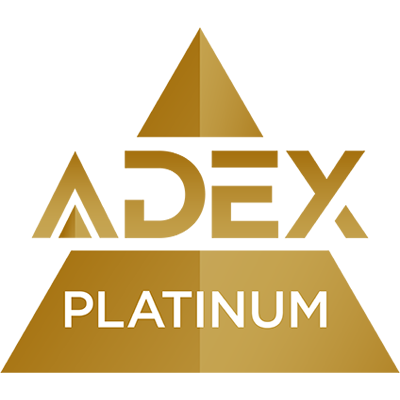 2009
With the goal of providing space conscious spa facilities with high performance, low maintenance steam room solutions, Mr.Steam unveils the latest addition to its commercial steam room line '¬â€the Mr.Steam CT Club Therapy Day Spa Steambath System. The CT Day Spa steam generators are designed for smaller day spas or resorts with dedicated steam rooms occupied by no more than two people at one time. Compactly designed for functionality and durability, Mr.Steam CT Day Spa steam generators combine safety and aesthetics with reliability. Constructed of stainless steel inside and out for longevity they are easily installed in most service closets, storage areas, or similar dry, heated locations. The CT Day Spa Series comes complete with Mr.Steam's latest controls including an exterior eTempo/Plus ® control, allowing the owner/operator to customize the steambathing experience and an eTempo/Start ® control inside the room. Moreover, the system features an AromaSteam head '¬â€designed to maintain cooler surface temperatures with improved steam flow and quieter steam infusion '¬â€and the AutoFlush ® system '¬â€which automatically and electronically drains the steam generator after use and introduces fresh water for "Clean steam...Every time ®.  For the ultimate in convenience, Mr.Steam offers the CT Day Spa Package that bundles the top components and accessories for commercial applications including Mr.Steam's AromaSteam electronic aromatic oils system, ChromaSteam mood lighting system, and in-shower Music Therapy speakers.
MrSteam provides the finest quality steambath generators, sauna rooms, sauna heaters and towel warmers for residential and commercial use. MrSteam's innovative products enable people worldwide to enjoy a luxurious lifestyle and spa experience. Its mission is to offer the finest products and promote the potential of lifelong physical and mental rejuvenation and relaxation-all in the comfort of one's home.

For more than 50 years, discerning consumers, interior designers, architects, builders and plumbing contractors have chosen Mr.Steam products. The company continues to redefine quality and reliability.

Mr.Steam places great emphasis on customer service by offering builders and consumers design and technical assistance through our locations on the east and west coasts, as well as our expansive website at www.mrsteam.com.

All Mr.Steam products are backed by consumer friendly, limited warranties against defects in materials and workmanship.