SYLVANIA ULTRA LED Selectable HIDr Lamps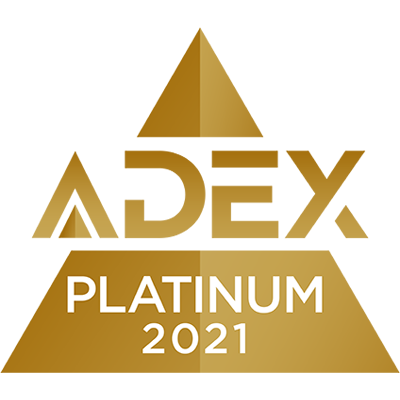 SYLVANIA ULTRA LED Selectable HIDr lamps are ideal for indoor high/low bay lighting and outdoor decorative post top applications with an omnidirectional light output. Lumens and color temperature (3000K, 4000K and 5000K) are able to be selected through controls located on the lamp. This selectability feature allows distributors to carry less inventory but still offer flexibility & choice. Contractors can quickly demonstrate how different light levels & color temperatures can change a customer's environment. Facility managers & end users can easily change the look of their space without replacing their lighting. With an excellent class-leading efficacy of 155 LPW, SYLVANIA ULTRA LED Selectable HIDr Lamps replace up to 400W HID medium and mogul base applications. Additional features include continuous and standby dimming on lamps 80W and higher when paired with optional accessories for motion/daylight sensing.
Sustainability
Consumes up to 76% less energy than equivalent HID lamps while delivering same light output.
Lasts up to 5 times longer than HID lamps.
LEDVANCE is one of the world's leaders in general lighting for lighting professionals as well as end users, offering a broad variety of LED luminaries, advanced LED lamps, intelligent Smart Home & Smart Building solutions as well as traditional light sources.

Emerged from the general lighting business of OSRAM, the company is now owned by Chinese lighting company MLS Co., LTD.

With offices in more than 50 countries and business activities in more than 140 countries, LEDVANCE possesses an outstanding global market access built on trusted, long-standing customer relationships and a powerful distribution network. Based on our in-depth understanding of the general lighting market, trending technologies and changing needs, we support the specific and individual demands of both direct and indirect customers.