Millennium Freestanding Bathtub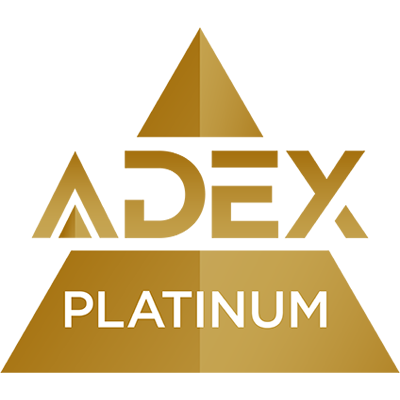 2020
Sustainability
Like all other products produced in our Valencia facility, the tubs are manufactured by equipment powered by our roof mounted 450 KW solar grid. This solar grid produces enough electricity to power all equipment.

Not only does our manufacturing process utilizes green energy, the products we make utilize green technology as well. When adding a Thermal Air System to the tub it comes standard with HydrOzone, which not only provides a bathing experience like bathing in bottled water, but also eliminates the need for many cleaning chemicals, keeping such elements out of the waste water supply.

Finally, whenever possible, any by-product from the manufacturing process is collected and recycled when appropriate to do so.
Awards
None yet, but currently entered into multiple awards competitions.
Pricing
List Price for Tub Only is $7,995, which translates into a retail price of about $5,995. For a tub with Thermal Air the List Price is $11,565 and will retail for about $8,675.
Notes
Starting with originality, there is no other bathtub on the market with the distinctive band running along the outside of the tub. This band allows limitless color and finish options. We offer 16 different colors and 31 different finishes that users can select from to create the exact look they want to achieve on this tub, and additionally we are happy to color match anything or make custom colors for our customer. Some examples of this versatility range from a simple all white bathtub, with a black band or get more bold with black on the outside, white on the inside, with a gold band and matching gold overflow and drain. Take it a step further and put the same marble you are using on your bathroom floor and put on the bottom half of this tub so it looks the flooring is jumping up onto the bathtub.

The amount of different color/finish options you can use on the Millennium make the user experience something special when ordering and then having the ability to enjoy for years to come in your bathroom.