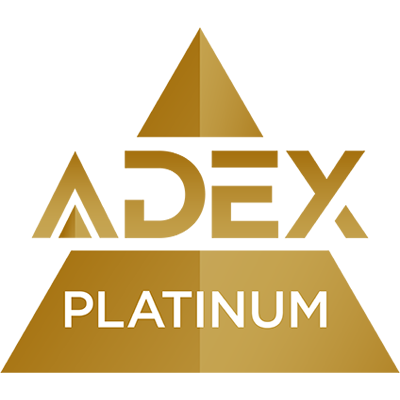 2018
with all Victoria + Albert baths, it is crafted from their signature ENGLISHCAST® material and hand-finished to a glossy shine. The tub is compatible with the company's Kit 40 "Intelli-waste" bath drain and their new Kit 60 combined bath filler and overflow.
Sustainability
The pipework is hidden beneath a full width plumbing deck, while a moulded tile upstand allows tiles to be easily installed around the rim to create a watertight seal. There is also a space underneath the bath without resorting to using a plinth, allowing the Eldon to be retrofitted without disturbing existing flooring. The Eldon can be installed with or without an overflow and works with Victoria + Albert's Kit 40 Intelli-waste or new Kit 60 "exofill" bath drain.
Awards
2017 IIDA/HD Award
Notes
Its sleek lines bring a welcome sense of sophistication to daily living, while its versatile design makes it a smart solution for homes and hotels alike. This wall mounted bath still has the aesthetic of a freestanding bath, but can easily fit into the more compact spaces common in modern cities. The overall form was intentionally kept very simple, wrapping a crisp edge around the bath and back to the wall, creating a natural shelf, where hardware could be deck-mounted.

Eldon is an option for those who want all the style of the freestanding look without giving up the convenience and
flexibility of a wall-mounted tub. The contemporary back-to-wall design is endowed with the curvaceous lines of a freestanding bath. The Eldon is also incredibly easy to clean, making it a perfect design for contract markets and
everyday households, where practicality and ease of cleaning is key.