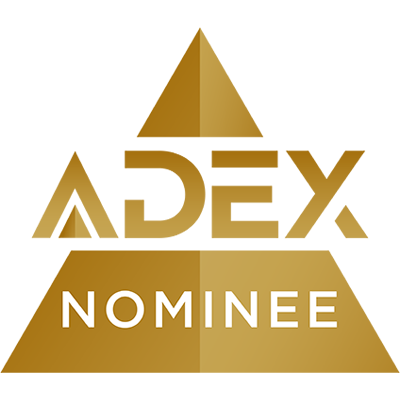 Victoria + Albert Introduce the new Edge Collection.

Those with an eye for a modern sensibility will appreciate Victoria + Albert's newest premium collection: The Edge. Making its global debut in January 2012, this British-inspired series pays homage to cubic design, blending classic shapes with the latest in edgy urban style. The Edge Collection features striking linear forms that contrast with softly contoured corners. The result is a clean, sophisticated look very much in keeping with the award-winning style that is the signature of the Victoria + Albert brand.

Building on the success of the company's compact IOS bath, the Edge Collection is designed to make smart use of limited space. The generous depth of the Edge Bath provides a deep, luxurious soaking experience, while its overall footprint consumes proportionally little floor space. Measuring 58-7/8" long by 31-5/8" wide and nearly 24" deep, the tub's double ended design has plenty of room for two, while its clean profile creates an architectural centerpiece certain to add drama to any bathroom. Retail price for this newest addition to the Victoria + Albert line is $4,400.

The Edge Bath and Basin are crafted from of 100% ENGLISHCAST®, a naturally white material rich in volcanic limestone that is hand-finished by craftsmen and beautifully warm to the touch. This unique construction creates a glossy finish that won't creak or flex, is highly durable and easy to clean. These are just a few of the many reasons to invest in a composite tub from Victoria + Albert.

About Victoria + Albert
Victoria + Albert is a global brand with a worldwide reputation for creating beautiful baths. The ultimate statement in quality and sophisticated style, their award-winning collections are packed with inspirational designs made from 100% ENGLISHCAST®, a unique blend of volcanic limestone and high performance resins. Naturally white, each tub is individually hand-finished by craftsmen and tested by IAPMO to UPC and cUPC standards with a 25-year limited consumer warranty.

Recipients of the prestigious Chicago Athenaeum GOOD DESIGN and ADEX Awards for their Napoli tub, Victoria + Albert raises the bar on exceptional product design. Adored by consumers across the globe, and featured in distinguished five-star hospitality projects, Victoria + Albert sets the trend in bathing. The company is an avid supporter of the architectural and design community and sponsor of continuing education courses throughout North America.