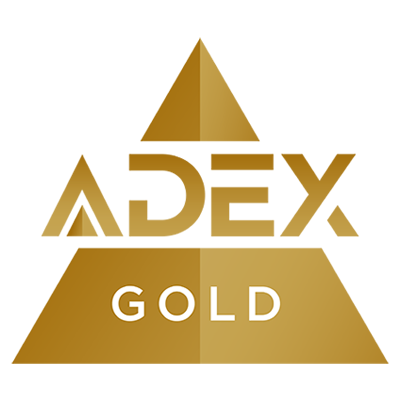 2012

New Ravello Double-ended Tub Offers Natural Elements And Luxurious Design

The new Ravello Double-ended Tub from Victoria & Albert is much more than an ordinary bathtub. It is, quite simply, the epitome of elegant, organic design. By combining the clean lines of a modern aesthetic with the graceful curves of a classic silhouette, the Ravello Tub creates a dramatic focal point for the most luxurious of bathroom suites.

The contemporary double-ended design uses soft curves and bold profiles to create a vessel that is remarkable in its sophisticated simplicity. Following a "less is more" approach, the Victoria & Albert design team has fashioned a tub that makes a decided statement about style and yet offers blissful comfort. The sleek lines and roomy interior practically beg you to stretch out for an indulgently steamy soak that can easily rival the most upscale spas.

Named after the picturesque Italian village on the Amalfi coast where Greta Garbo eloped to in the 1930s, Ravello celebrates Hollywood romance and heart-stopping, breathtaking beauty. An idyllic escape to the bath.

Like all Victoria & Albert designs, the Ravello Tub offers an inherent sense of organic beauty thanks to its ENGLISHCAST® composition of finely ground volcanic limestone. As the stone-rich alternative to both cast iron and acrylic it is cast in one seamless piece that won't creak or flex. This unique construction is hand finished on the inside to provide a glossy white solid surface that is both highly durable and easy to clean. Measuring a generous 68-5/8" long, 30-1/8" wide and 23-5/8" high, the Ravello holds an impressive 82 gallons of water, yet has a footprint that is considerably smaller than an equivalent volume spa bath, due to the space-efficient one piece casting. The bath is 16-5/8" deep to allow for a most luxurious soak and retails for $5,000 as shown.

About Victoria + Albert
Victoria + Albert is a global brand with a worldwide reputation for creating beautiful baths. The ultimate statement in quality and sophisticated style, their award-winning collections are packed with inspirational designs made from 100% ENGLISHCAST®, a unique blend of volcanic limestone and high performance resins. Naturally white, each tub is individually hand-finished by craftsmen and tested by IAPMO to UPC and cUPC standards with a 25-year limited consumer warranty.

Recipients of the prestigious Chicago Athenaeum GOOD DESIGN and ADEX Awards for their Napoli tub, Victoria + Albert raises the bar on exceptional product design. Adored by consumers across the globe, and featured in distinguished five-star hospitality projects, Victoria + Albert sets the trend in bathing. The company is an avid supporter of the architectural and design community and sponsor of continuing education courses throughout North America.