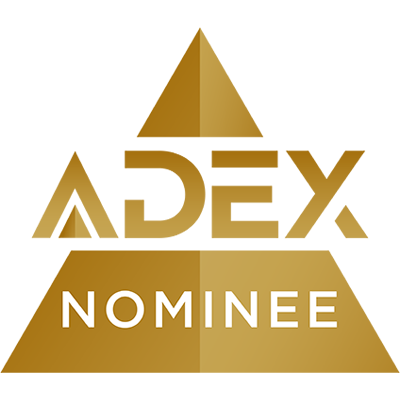 A New Freestanding Tub Defined by Classic Elegance.

Leading luxury bath manufacturer Victoria & Albert has added an elegant new classic bath to its range of premium bath products. The Toulouse is the first premium design bath to be added to the company's Classical Collection which includes traditional bath styles such as the York and Cheshire.

"The addition of Toulouse brings a new, traditional, dimension to the premium baths," says Edward Taylor, CEO for Victoria & Albert. "It gives our premium dealers a product for top end customers who want a more traditional look. The Toulouse is really a crossover product, at home in either a traditional or contemporary setting.

Toulouse is inspired by French double-ended bateau baths first seen in the 1860's. These original baths were made from tinned copper, had seams and must have been rather uncomfortable to sit in - and certainly very difficult to clean. Toulouse is made using ENGLISHCAST®, our unique material which is rich in natural volcanic limestone, warm to the touch and very easy to care for - accidental scratches can simply be polished out."

The Toulouse bath is 71.5" long, 31.5" wide and 28.25" deep and features a technologically advanced, streamlined built-in overflow. A new waste kit in the same minimalist design as existing waste kits has been developed for use with the overflow. The suggested retail pricing for Toulouse is $5,000 in the US; $5,500 in Canada. Victoria & Albert's Tubo range of luxury bath fillers complements the bath perfectly and allows premium retailers to offer customers a complete package.

About Victoria + Albert
Victoria + Albert is a global brand with a worldwide reputation for creating beautiful baths. The ultimate statement in quality and sophisticated style, their award-winning collections are packed with inspirational designs made from 100% ENGLISHCAST®, a unique blend of volcanic limestone and high performance resins. Naturally white, each tub is individually hand-finished by craftsmen and tested by IAPMO to UPC and cUPC standards with a 25-year limited consumer warranty.
Recipients of the prestigious Chicago Athenaeum GOOD DESIGN and ADEX Awards for their Napoli tub, Victoria + Albert raises the bar on exceptional product design. Adored by consumers across the globe, and featured in distinguished five-star hospitality projects, Victoria + Albert sets the trend in bathing. The company is an avid supporter of the architectural and design community and sponsor of continuing education courses throughout North America.