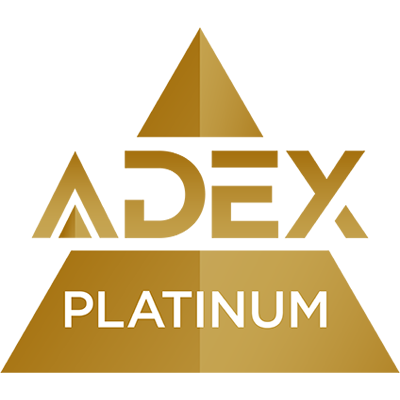 2012

With Victoria + Albert's Vintage-inspired Shropshire slipper bathtub.

Freestanding bath specialist Victoria + Albert is proud to introduce their vintage-inspired tub, the Shropshire. With a classic "slipper" design and traditional period detailing such as ball & claw feet, the tub blends perfectly with traditional decors, yet offers modern conveniences like an ergonomic design and an easy-to-clean high gloss finish.

The Shropshire has a compact build that is well-suited to the smaller bathrooms that were common during the 19th century period, but still offers a roomy interior with a generous 42-gallon fill capacity. Like all Victoria + Albert tubs, the Shropshire is crafted from ENGLISHCAST®- a composite material rich in finely ground volcanic limestone - it is cast in one seamless piece that won't creak or flex. This unique construction is hand finished to provide a glossy white solid surface that is highly durable, warm to the touch and easy to clean. It comes with a 25-year warranty and is available in a choice of finishes for the feet, including polished chrome, brushed nickel and oil-rubbed bronze.

About Victoria + Albert
Victoria + Albert is a global brand with a worldwide reputation for creating beautiful baths. The ultimate statement in quality and sophisticated style, their award-winning collections are packed with inspirational designs made from 100% ENGLISHCAST®, a unique blend of volcanic limestone and high performance resins. Naturally white, each tub is individually hand-finished by craftsmen and tested by IAPMO to UPC and cUPC standards with a 25-year limited consumer warranty.

Recipients of the prestigious Chicago Athenaeum GOOD DESIGN and ADEX Awards for their Napoli tub, Victoria + Albert raises the bar on exceptional product design. Adored by consumers across the globe, and featured in distinguished five-star hospitality projects, Victoria + Albert sets the trend in bathing. The company is an avid supporter of the architectural and design community and sponsor of continuing education courses throughout North America.