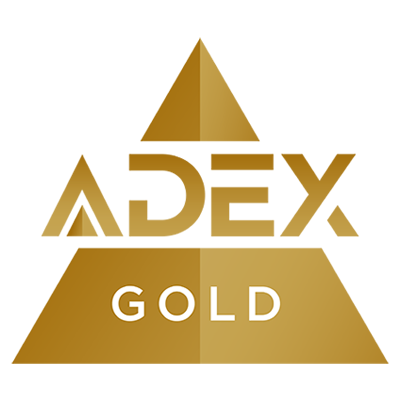 2012


Trendy Look
A timeless and inspiring material
Immaculate white
Impeccable, non-porous glossy finish
Resistant and long-lasting
Lasts for years without changing
Sturdier than traditional bathtubs
Easy maintenance
Comfortable
One-inch thick solid contours help keep water warm longer
Nice to the touch, superior-quality finish
Instant feeling of well-being


Company Description:
Canadian manufacturing leader of an extensive collection of upscale acrylic baths and showers, Produits Neptune is a complete solution for the creation of your bathroom.

Based in Montreal, with distribution throughout the United States, Produits Neptune continues to emerge as a leader in the bathroom industry with their innovative product line. All of Produits Neptune's products are designed and created with a keen focus on human ergonomics and on establishing new standards in terms of quality, innovation and partnerships.On task to offer their clients the ultimate luxurious bath, the Produits Neptune product has undergone an impressive evolution since their conception several years ago. With a current extensive collection of bathtubs, showers, shower doors, toilets, sins, faucets and accessories Produits Neptune elegantly fuses pleasure with function, providing relaxation as well as offering many practical solutions, overall enhancing one's quality of life. For more information, please visit www.produitsneptune.com.