T and L Oceanus in Recycled Material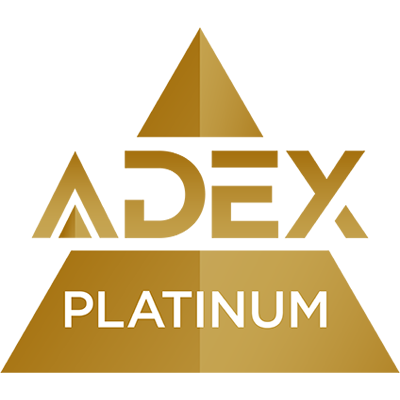 2012
Tyrrell and Laing International, Inc. offer the Oceanus Luxury Lifestyle Freestanding Bathtub in our 100% post consumer recycled filler – the perfect centerpiece to any bathroom. Not only is the design classic and timeless it is the perfect centerpiece to any bathroom. The Oceanus in our recycled filler gives designers 2 LEED points on their projects.
Pricing
$10,725.00 Trade discounts apply
Notes
Delivery time 3-4 weeks as our products are made to order Materials used: Mastercast stone composite 100% post consumer recycled filler
Tyrrell and Laing International, Inc. a Minority Cerified business, introduced Palazzo Bathtubs to the United States in 2004 as their Exclusive Master Distributor. We now proudly offer the exclusive range of T&L Luxury Lifestyle Bathtubs and related products. T&L takes pride in the fact that our tubs are manufactured in the U.S.A; this enables our customers to enjoy outstanding customer service and peace of mind with our 5 year Warranty.
Our tubs are featured not only in hotels, private residences, lodges, and spas, but in top State of the art showrooms throughout the Nation as well. Our tubs are Five Star quality as seen in The Four Seasons, Denver, Colorado.
T &L projects include:
L'Auberge Del Mar Spa, California
Four Seasons, Scottsdale, Arizona
Royal Scandinavian Inn, Solvang, California
Providence Biltmore Hotel, Rhode Island
We offer matching basins, shower trays and "drop-in tubs" in our unique finishes, which include matte Stone, metallic bronze and aluminum, recycled glass and stone flake. We also have a variety of finishes in both matte and gloss, in colors ranging from white to black.
Our Imperia bathtub is 76.5" (we believe this is the biggest bathtub in the World) Ideal for sports athletes and "two person bathing."
Our Petit bathtub is 60" and is ideal for condos and smaller bathrooms.
We offer bulk discounts for projects and excellent customer support throughout the completion of the project. We also offer custom designs for large projects. We work side by side with the designers and builders all the way.

No job is too big or too small, we assure our clients of our best attention at all times.
Our bathtubs carry the UPC (IAPMO) listing for USA and Canada.