Roma Natural Stone Bathtub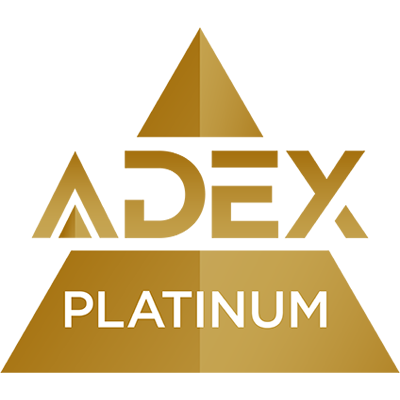 2011
(As read on Trendir.com)"There's something stately and substantial about a stone tub. Warm to the eye but cool to the touch, it's a combination that can only come from nature, but good design comes from D'Vontz – the maker of the Roma luxury stone tub. These stone baths boast a smooth, polished tub cradled in a rough, rocky base. Available in a choice of Antique Forest Marble, Blue Stone, Shanxi Black Granite and Galala Marble, each tub is unique in terms of color and veining, due to the naturally occurring minerals present in the stone. Matching slabs and sinks are also available, so you can design a coordinated look in your bathroom. Regardless, the centerpiece will always be the tub – especially when you choose something so sculptural, and utterly spectacular. The Roma tub measures 72 inches long by 40 inches wide and 26 inches high – plenty of room for a deep soak."
Pricing
D'Vontz Roma Bathtub MSRP $28,000
D'Vontz's in-house design team develops and creates products for manufacture at one of our seven factories around the world, including our furniture facility located in Tulsa, Oklahoma USA. We are completely committed to new product excellence and outstanding customer service with every sale we make.

Our product lines for single family, multi-family, hotel and commercial projects include:
- Natural stone; lavatories, vanity and kitchen counter tops, kitchen and prep sinks, bathtubs, shower pans and shower surrounds
- Multiple families of bath vanity cabinets and bath furniture
- Hand sculpted copper lavatories, bathtubs, bar, prep and kitchen sinks
- Above counter, drop-in and under mount vitreous china lavatories
- Iron-work pedestal and pedestal ensemble solutions
- Complete series of kitchen, bar, bath and bathing fixtures

With our headquarters and main warehouse centrally located in Tulsa, OK USA we also have offices in Vancouver, BC, Taipei, Taiwan and Pudong and Chouzhou China.