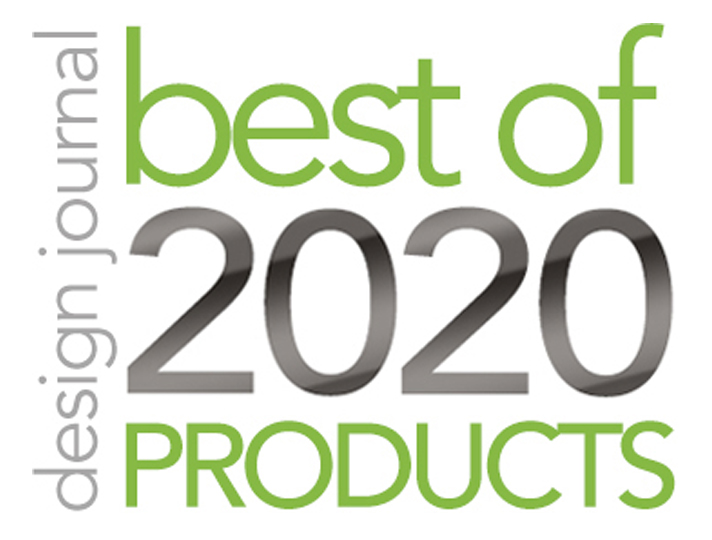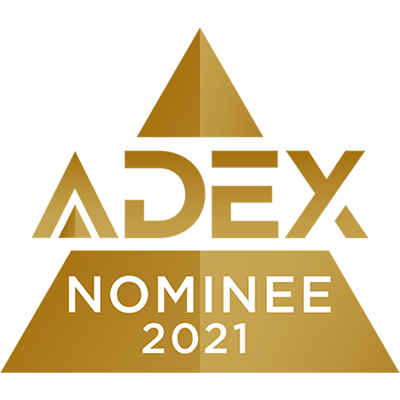 Feeney, Inc., a leading manufacturer of high quality architectural products for residential and commercial applications, offers DesignRail® Panel Infill, a trend forward line of alternative infills for both interior and exterior railing projects. The infills come in a variety of standard materials and styles, and can also be customized to meet almost any residential or commercial design specification. Styles include stainless steel wire mesh and laser cut aluminum panels with powder-coated finishes for interior or exterior applications. Feeney also offers resin panels with embedded materials such as bamboo, ginkgo leaves and rice grass for use in interior settings. Available for 36- and 42-inch railing heights, the infills can be mixed-and-matched with Feeney's other DesignRail® infill options – including CableRail, glass, vertical cable and pickets – and are compatible with all DesignRail® top rail styles and with Feeney Post Accent Lights. The laser cut aluminum panel infills can be powder-coated in any DesignRail® or custom color, providing even more design flexibility. Simple to install, the infills fit easily into the pre-engineered DesignRail® frame and are fully surrounded on all four sides with a low-profile aluminum channel, providing an aesthetically clean appearance with minimal transition from panel to frame. For the stainless steel wire mesh styles, all components are fully isolated to prevent contact among dissimilar metals, which is critical in harsh environments.
Sustainability
DesignRail® Panel Infills are made from stainless steel and/or aluminum, which are among the most recycled materials. Most products contain pre-consumer reclaimed content (LEED® points) and/or post-consumer recycled content. Upon disposal, the materials can be recycled at metal reclamation sites.
Pricing
Contact Feeney for more information - www.feeneyinc.com
Since 1948, Feeney has been manufacturing specialty products for design and construction professionals. Years of experience supplying thousands of projects worldwide have given us the insight and expertise to develop a diverse and innovative line of the highest quality architectural products. Our seasoned, professional staff is always ready to assist with design questions, product selection and technical support.

Our line of Architectural & Garden Products includes the following: CableRail, a wide selection of both standard and custom fabricated stainless steel cable assemblies for use on railings, fences and trellises; DesignRail® powder-coated aluminum railing frame systems available in a variety colors, finishes and cap rail styles with glass, cable, picket and new panel infill options; Class 4-rated Stationary Awnings with weather-resistant powder-coated aluminum frames and polycarbonate panels; Trellis Collection, wall mounted and freestanding trellis kits; and stainless steel Rod Assemblies for use in structural and decorative applications.