Stainless Steel Modern Kitchen Cabinet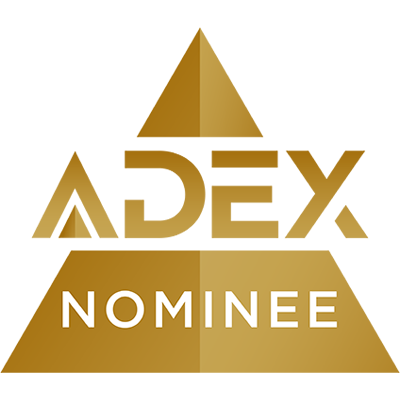 X006 BURJALIn Dubai, a world longing for the place, its white appearance, far from looking like floating in the sea of white sailing boat, some people call it "Burj Al Arab Hotel," which has a more image name, called "BURJAL".X006 This product design inspiration from this, purer white crystal clear as white paint, such as ceramics, elegant.The unique design of the open semi-circular bar made of stainless steel with a combination of solid wood countertops,using a concave facade design was both stylish and maneuvers soul enough space for bar chairs.
Sustainability
We are the professional manufacturer of Grade 304/316 stainless steel indoor and outdoor kitchen cabinets.Whether you want kitchens for your own house use,for project or for business as an agent with showroom, you can always find your satisfied products here.please do not hesitate to send us your sketch or drawing!Our professional team will bring you a perfect kitchen design plan!
Notes
This is stainless steel kitchen cabinet.1.environmental friendly2.high capacity ,convenient for article reserves3.fashion style very hot sale4.anti-rust,dust and damp ,and retain freshness 5. the thick of stainless steel is 0.6mm, countertop is 1.2mm 6.stainless steel kitchen cabinet will not deformation in using process7.top-level after-sales service8.customise design is acceptable9.modular kitchen cabinet ,save your freight cost10.waterproof, fireproof.
Fadior, the world's first kitchen classic founder, has committed to serve the global high-end elite who offers a unique concept of home life and attain the unparalleled high quality kitchen. Fadior focus on the top of the steel material technology research and wisely made. The material have been used to airplanes, cruise ships, automobile, aerospace and other top technology products.
No. 6, Weiye Road, Gangbei Industrial Park, Chenchun Town, ShunDe District
Foshan Guangdong 51000
China
86-757- 23811977
http://www.fadiorkitchen.com/