Stainless Steel Kitchen Cabinets Custom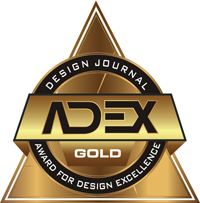 2015
Sustainability
Dedicated, professional, technical innovation, research and development as well as exquisite original smart technology, lead the global smart ambry industry innovation to create an effort for all mankind can enjoy half a century of classic kitchen.
Notes
Inspired by the Queen of England's residence Buckingham Palace, the door use the South American white cherry wood as the main material, supplemented by gold embellishment, all in the clear to the Fadior G006 series as Buckingham Palace, luxury, evolved from the fireplace stove and smoke cabinets, magnificent, scattered nakajima, copper bar glass doors, door panels arc is gorgeous, is elegant and stylish, comfortable ...... All the charm to keep the art and history.
Foshan Fadior Kitchen & Bath Products
Fadior, the world's first kitchen classic founder, has committed to serve the global high-end elite who offers a unique concept of home life and attain the unparalleled high quality kitchen. Fadior focus on the top of the steel material technology research and wisely made. The material have been used to airplanes, cruise ships, automobile, aerospace and other top technology products.
Address:
No. 6, Weiye Road, Gangbei Industrial Park, Chenchun Town, ShunDe District
Foshan Guangdong 51000
China
86-757- 23811977
http://www.fadiorkitchen.com/