Sollos Contemporary Bullet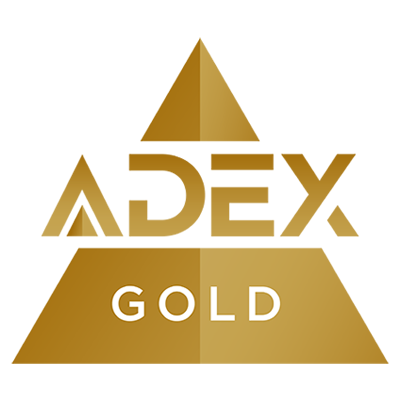 2014
Sustainability
Sollos fixtures mix and match with lamps allowing for customization in the field and replaceable components for a sustainable solution. The fixtures durable construction paired with ProLED lamps offer an energy efficient long life lighting solution.
Notes
Sollos Contemporary Bullets in natural metal finishes add delicate style to path and egress lighting fixtures.
Halco Lighting Technologies, founded in 1974, boasts a strong portfolio of lighting solutions including energy efficient lamps, ballasts and lighting fixtures. As a formidable leader in the electrical industry, the core of Halco's strength lies in our commitment to quality, service and value. Halco's proficiency in energy efficient technologies and lighting expertise stems from our talented workforce and is supported by our in-house testing facility, Halco Lighting Laboratory. We stand behind our product reliability and dependability with our Quality Assurance program, which guarantees that we will provide a replacement or credit if our product does not perform according to specifications. With Halco your satisfaction is guaranteed.