Building Material Systems Enabling Tile Reuse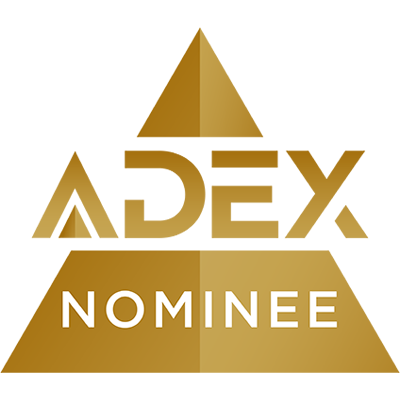 ALDStone multi award-winning 100% recyclable circular design underlay product and system suitable for use and reuse in thousands of tiles products applications. The product has been designed so users can easily remove the tiles without damaging them either to reuse them or replace them with an alternative style. By incorporating circular design features into this product, ALDStone transforms a product that was once single use into something that can be used multiple times by multiple users, therefore extending the product life-cycle, reducing the need for production of new tiles and reducing the volume of waste associated with refurbishment.A reusable flooring system that close the loop for the tiles industry.
Sustainability
▪ Quick & Easy Installation
▪ Removable
▪ Impact Sound Reduction
▪ Suitable for many Materials
▪ Environmentally Friendly
▪ Tile Reuse Enabler
Awards
▪ EUtop50 2018
▪ BusinessGreen Leaders Awards - Circular Economy Project of the Year 2019
▪ Build Home Builder Award 2020
Pricing
Product comes in two sizes, one standard and another industrial.
ALDStone
is a leader in innovative flooring underlay and wall cladding solutions.
Offering a range of underlay products that enable reusability and circularity of tiles made of stone, carpet, vinyl, wood, laminate flooring among other materials. We serve customers from Europe to Japan and many other countries across the globe.

ALDStone mission is to efficiently provide its novel underlay solutions to as many stakeholders as possible to work on new developments as well as renovations of hotels, stores, offices, housing, hospitals, schools and other spaces, so that we together can build back with a positive impact our economy, social and environmental ecosystem.
At ALDStone we are committed to transforming the built environment sector by enabling other business to become fully circular and so we all together can meet mutual benefits whiles closing the loop for the tiles sector. We work towards building long lasting relationships with business and government. The Circular Economy and Cradle to Cradle principles are aligned with ours, we embrace our contribution with ethical design and services adaptation to benefit the economy, the planet and people's safety, health, and wellbeing.
ALDStone has been awarded for 2020 Platinum ADEX, BUILD 2020 Home Builder Awards, Circular Economy Project of the Year 2019 and 1st award at the EUtop50 Founder for Circular Economy product & service enabler at 10th EIS (European Innovation Summit)