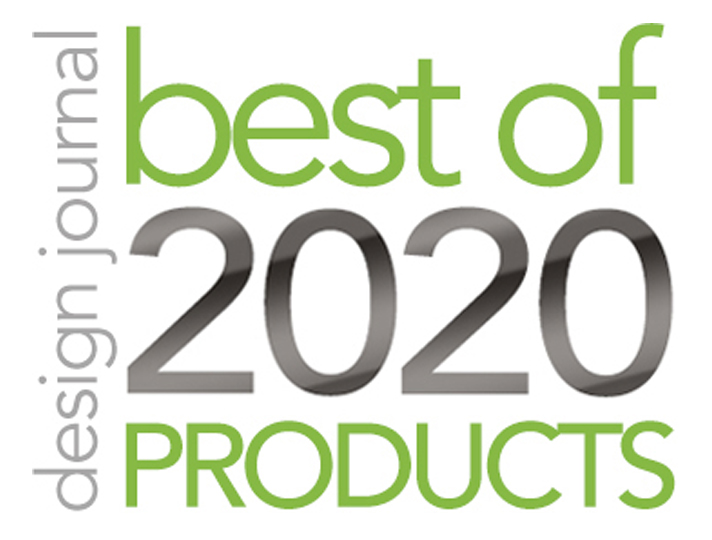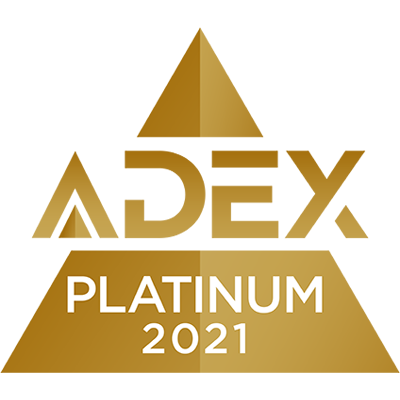 Designed to enhance all the fundamentals of hand washing, the Next Generation WashBar combines touch-free soap, water and dryer. The durable chrome-plated cast alloy fixture features LED lighting to visually orient the user through the handwashing process with easy-to-identify icons on top of the bar. The Next Generation WashBar combines an iconic handwashing fixture design with all-in-one completely touchless technology. Its clean, superslim and L-shaped silhouette - complemented by its flat top surface - reflects modern architecture and interior design. This fresh integrated design delivers advanced, reliable and hygienic clean+rinse+dry handwashing functionality along with a futuristic style that transforms the look and operation of today's washrooms. The Next Generation WashBar is designed to solve many key problems in today's commercial restrooms, including hygiene, functionality, safety, maintenance and aesthetics. By providing innovative completely touch-free handwashing technology, common restroom touchpoints are eliminated, reducing cross contamination of germs. The fixture is engineered with self-cleaning functionality to stop germs and bacterial growth in the fixture between uses. The WashBar is programmed to purge water every 24 hours for 5 seconds if the unit hasn't been activated within that time.The Next Generation WashBar also keeps restrooms dryer and safer. The fixture is engineered to work with the basin to keep water inside the bowl, minimizing splashing outside the basin onto the floor, walls or user and improves cleanliness and safety.Its gallon soap capacity reduces the number of replacements; its smart sensor technology eliminates false activations of soap and water. Its hand dryer eliminates the cost and mess of paper towels.With its distinctive and iconic-looking high-class design, the Next Generation WashBar becomes an unexpected statement piece in washrooms, instantly upgrading the look of these public spaces from "institutional" to "innovative." Further, by integrating soap, water and dryer into one sleek fixture, deck and washroom clutter are eliminated.
Sustainability
The Next Generation WashBar's 0.5 GPM faucet may be replaced with an ultra-high efficiency flow rate of 0.35 GPM when water conservation is a priority. Its hand dryer saves on paper towel waste. The washbasins it is paired with are available in Terreon solid surface or Evero natural quartz which are both sustainable materials available with recycled content.
Celebrating its 100th anniversary in 2021, Bradley has created the most advanced, coordinated commercial washrooms and comprehensive emergency safety solutions that make public environments hygienic and safe. Dedicated to innovating healthy handwashing technologies, Bradley is the industry's leading source for the most sanitary multi-function touchless handwashing and drying fixtures. Washroom accessories, partitions, solid plastic lockers, as well as emergency safety fixtures and electric tankless heaters for industrial applications round out its product offerings. Headquartered in Menomonee Falls, Wis., USA, Bradley serves commercial, institutional and industrial building markets worldwide. www.bradleycorp.com.