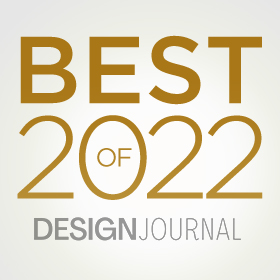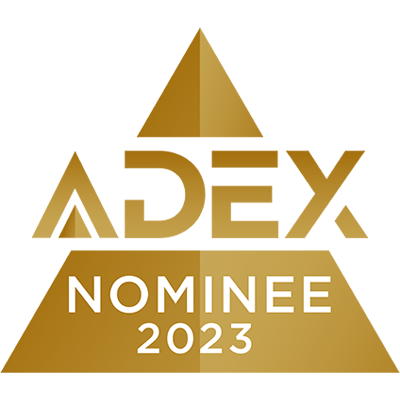 This deep-seated sofa, designed by Parker-Torres exclusively for Furniture Atelier, is a nod to the comfort and curves of vintage models. Its plush fabric and loose back cushions complement the antique brass base. The outer sides feature a wrapped leather panel with accent stitching that runs from end to end along the back of the sofa, and a self welt along the edge of the arms and front base adds a simple, chic finishing touch.
The Design Process
The Two-Toned sofa is a perfect example of how the concept of partnership defines our brand. Designed by Parker Torres Design especially for us to feature in our booth at the HD Expo 2022, the piece is an elegant collaboration that unifies creativity and craftsmanship.
Furniture Atelier was founded on the passion and collective experience of two highly invested partners, whose unique 21st-century vision of furniture manufacturing delivers superior results in the hospitality industry. Creating a unique partnership-based approach, the Atelier Way is a mix of high-quality craftsmanship, tailored solutions, state-of-the-art facilities, a knowledgeable team of experts and seamless communication from shop drawings to assembly. With an eye for detail just like the artisans of times past, we also integrate the very best technology to offer an experience that assures quality and efficiency with a human touch. We recognize that giving life to a design is not only a technical process, but also a personal journey, and our curated combination of industry know-how and white-glove service gives our designers the support they need to do their best work.