Pasadena Slate Pull-Down Kitchen Faucet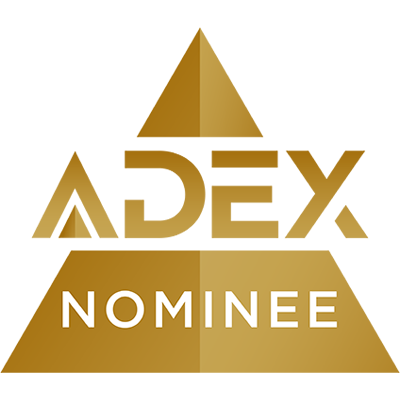 A truly versatile design, the Pasadena® Collection defies definition to complement a variety of decorative settings. Pasadena simplifies remodeling by offering a full range of faucet options from bath faucets to kitchen faucets, giving you a convenient way to coordinate the entire home. Introducing Pfister's new premium finish, Slate: as versatile and stylish as stainless steel but more refined and resilient. Inviting yet sophisticated, Slate effortlessly harmonizes with discerning styles of all kinds.
Our name stands for ongoing quality and inspired design. But we're so much more than that. Our team includes artists and engineers and lots of smart folks who bring their own unique brand of passion and personality to work every day.