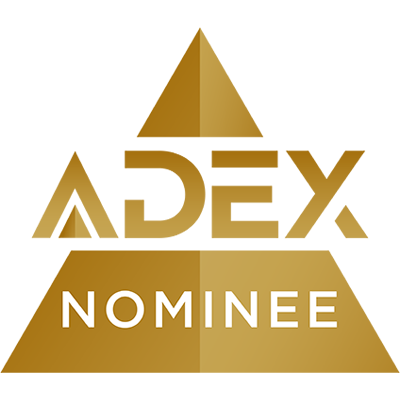 The wood is sourced from trees that were otherwise headed to a wood chipper right here in the Los Angeles region.
Each pieces if unique, so this is a great opportunity to own one of Patrick Cain Designs' one-of-a-kind selections.
Please reach out to us if you would like to inquire about wholesale or trade price points.