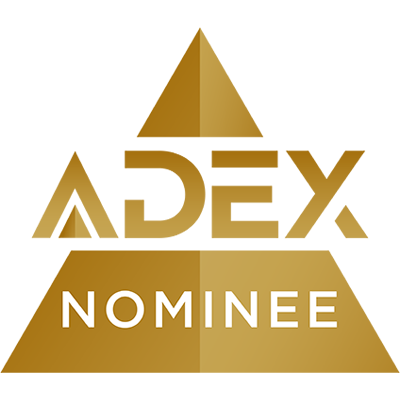 The tripod base is powder coated sky white, and made from steel.
The well balanced piece is sealed so it won't stain. It's wood-free so it won't attract bugs. It's light weight so it can be easily transported and it's environmentally friendly as no trees were killed to made it and it's filled with recycled materials.
Legs can be customized.
The concrete color can also be customized.