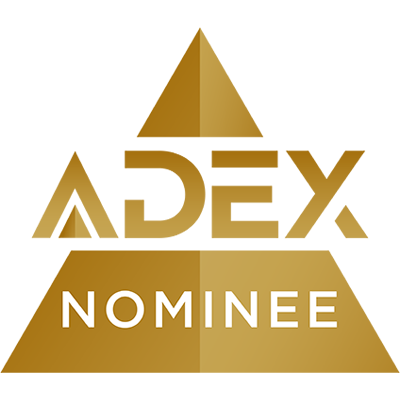 MATERIALS: Medium Oxidized Bronze+Polished Golden Brass Trays or Pewter+Polished Stainless Steel Trays, Handcrafted Textured Glass Shelves
DESCRIPTION: The Artik Side Table draws influence from the icy landscape of the Arctic Tundra.
The handcrafted textured glass shelves highlight the elemental nature of the Tundra itself complimenting the table's clean lines and minimalist, yet, transitional
style. With many possible functions, The Artik Side Table is an elegant design solution for everyday living.
Handcrafted In America. Custom sizes and metal finish options available.
Pricing
Available upon request at The Bright Group showrooms.
www.thebrightgoup.com
Notes
Designed by Kim Price
For more information:
www.KAVANTE.com
KAVANTE is a New York based custom design studio specializing in bespoke furniture, lighting, accessories and decorative objects for high-end commercial and residential projects to the interior design and architecture trades. KAVANTE has recently partnered with The Bright Group, a leader in high-end home-furnishings, to offer an exclusive collection of case goods and table designs that can be made to specification. KAVANTE's founder and Design Director, Kim Price, is dedicated to working one-on-one with designers to bring inspired ideas to life in a myriad of styles handcrafted by master artisans in America. In addition to featured collections, KAVANTE's Custom Studio offers custom design services, providing the resources needed for an individually tailored experience. The result is the creation of smart, authentic designs made to last for generations. The KAVANTE Collection is available at www.thebrightgroup.com or www.kavante.com. For more information about KAVANTE's custom furniture, lighting and home accessories collection, visit www.KAVANTE.com, www.facebook.com/KAVANTEdesign or follow us on Twitter@KAVANTEdesign