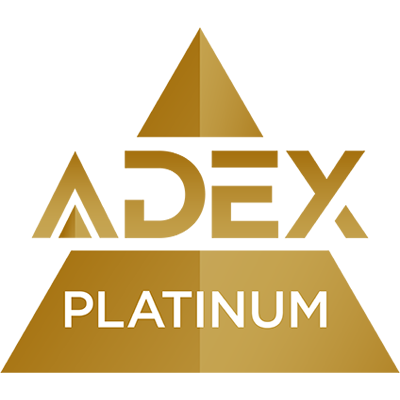 2015
Chair and armchair for indoor and outdoor use. Injected with fiberglass and polypropylene using gas assisted injection moulding technology. Stackable. UV protection.
Sustainability
Made with 100% recyclable materials
Pricing
CHAIR $99
ARMCHAIR $125
Notes
Chair net weight: 7.38 lb
Chair measurements:
W 52,3 x L 52 x H 80,5 x Hs 46,1 cm
Armchair net weight: 8,04 lb
Armchair measurements: W 56,9 x L 52 x H 80.5 x Hs 46,1 cm

From our very first chair, manufactured in 1985, to our current broad portfolio, we have always focused on our long-term path.
Located in the heart of La Garrotxa, famous for its natural beauty and the depth of the forests of the volcanic area's natural park, we feed our inspiration every day to continue walking towards the future with one purpose: to make good design reach billions of users around the world.
Today we reach customers in OVER 110 COUNTRIES. Our team of designers combine proven prestige with emerging young talent, achieving a creative team of the highest level. Thus, what started as a challenge, today has become our great know how, focusing on great design, the key to our success.
INNOVATION, TECHNOLOGY, DESIGN AND COMMITMENT to pursue growth, face new challenges, and achieve ambitious goals.
RESOL
Experts in manufacturing chairs and quality furniture since 1961.