TUF STUF™ Classic Cut™ & Fancy Free™ Resilient Sheet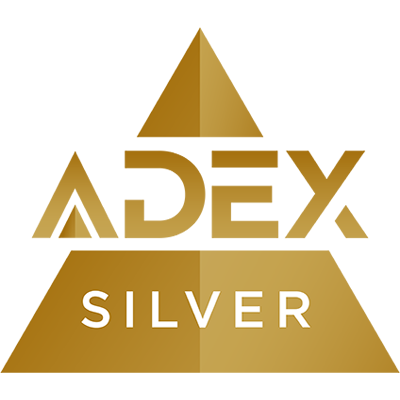 TUF STUF™ Classic Cut™ and Fancy Free™ Resilient Sheet Flooring combines exceptional beauty, durable performance and complimentary design collections to create floors with maximum flexibility and dependability, coupled with a residential look and feel.
Sustainability
• Antifungal, antibacterial Nano-Silver technology• No buff floors mean no bacteria, dust or wax particles are thrown into the air during cleaning• No odors from floor finish or strippers; no cleaning agents expelled into the environment• 55% post-consumer recycled content
Awards
2015 Platinum Adex Award
Pricing
$29.25/YD delivered
Notes
• 2.3 mm (0.090")• 12-year commercial warranty• Ideal for Healthcare, Senior Living, Corporate/Office, Academic, Retail and Hospitality Environments
Shannon Specialty Floors is the source for dependable, durable and beautiful commercial resilient flooring, delivered with uncompromising quality and service. Since 1921, that's been more than our mission, it's been our promise. When your reputation is on the line, we deliver for you.