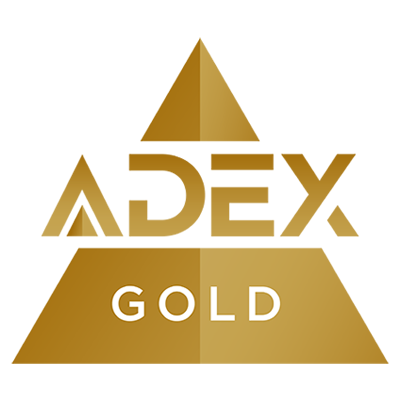 2015
As the only ISO 22196 compliant antibacterial flooring on the market, Taralay Impression Wood is the safe choice when selecting a resilient wood sheet flooring for healthcare environments, as it is 99% effective against MRSA, E. coli, and S. aureus.
Sustainability
-LEED Eligibility-IEQ Credit 4.3 - Low-emitting Materials
Notes
Taralay Impression Wood is available in compact or comfort backing, which works with a protected 28 mil thick transparent wearlayer ideal for high-traffic areas with critical care activities and rolling medical equipment. This multilayered resilient sheet flooring has the only no-wax-for-life surface treatment, Protecsol®, that has been proven for over 30 years.